We're here to make your pet ownership experience exceptional!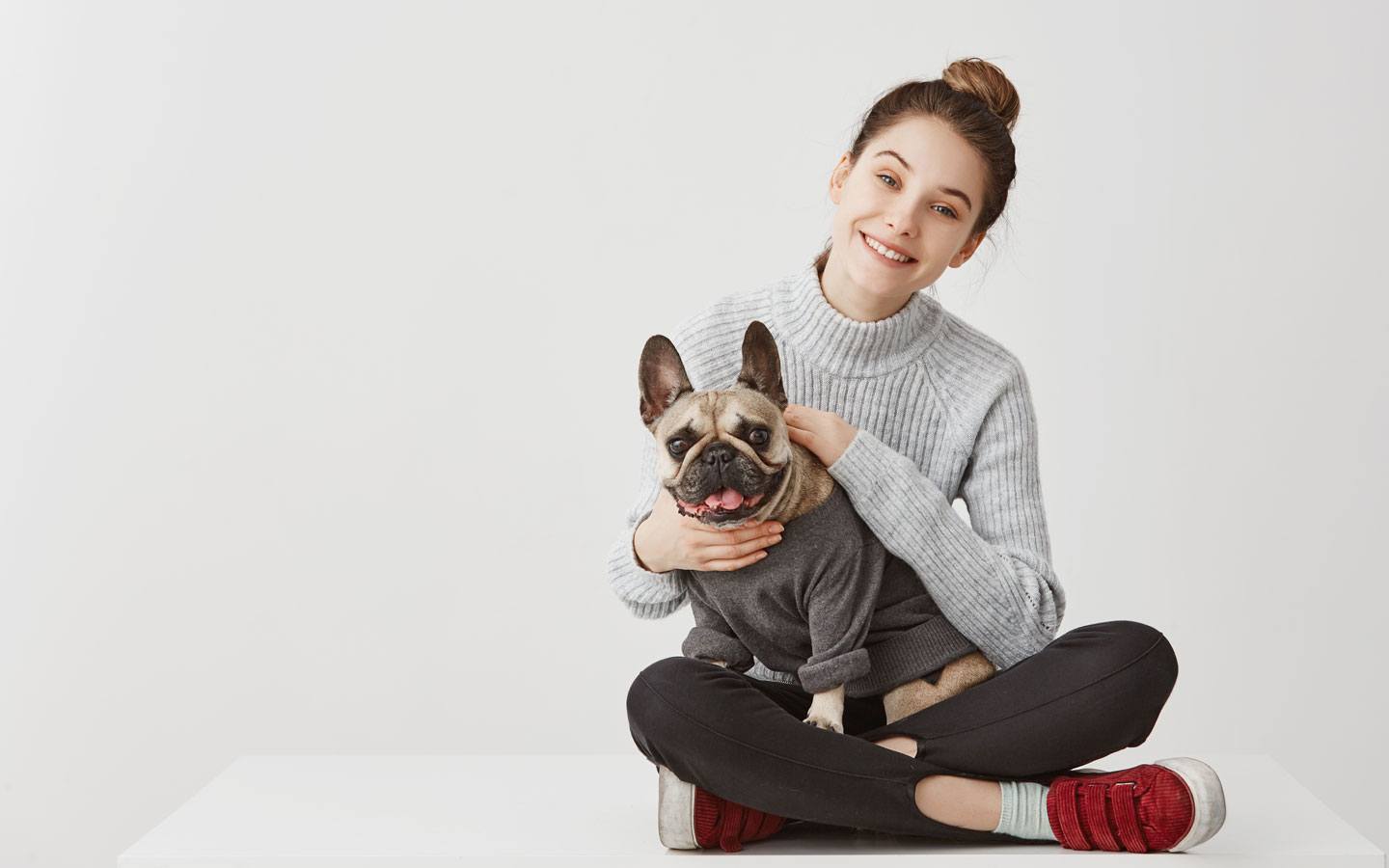 What People says,
about PetLand.
Just brought home our adorable puppy today and could not be more pleased. She has such an amazing temperament and it is clear that she has been raised in a loving home. As for the wonderful owners of this business, they have been truly wonderful to work with. Very responsive, patient, and willing to help. Don't hesitate at all to work with Petland. Definitely recommend!!
Daphne Hernandez
2023-11-18
Found our fuuuurever pet here. She is so healthy and we know exactly what her heritage is, and who her parents are. Thank you Petland. Staff is absolutely professional and great. Always helpful. The owners are knowledgeable and always ready to communicate with you.
Candice Lifestyle
2023-11-16
I found my baby boy here at an affordable price, and the place is very clean and well-maintained. Dogs are really healthy and fabulous 🤩 I would recommend anyone to grab your dream babies in pet land.
Paulina Mikowska
2023-11-12
I was wondering for a long time about a dog that would live with me, but I decided when I saw Max's photo on Petland's Instagram. I highly recommend contacting the owner of Petland, who does a really good job🫶🏽
thank you Petland dubai for these amazing babies love their energy love ❤️ guys
من افضل وارقى واروع ما تعلمت في حياتي شكرا من القلب best
For other it's business, for PetLand it is LOVE!!! The owners are so so kind and beautiful people, so lovely to meet them. The way they love and care about their pets- the most I've ever seen. I'm the happiest that I've chosen PetLand guys. Great quality of pets, and looots of love and support from them ❤️ Thanks a lot for everything. You are the best 🤍🤍🤍🤍
We had such a positive experience with Rayyana and Petland. We first met our gorgeous maltipoo puppy Mabel at 8 weeks old although we didn't bring her home for another few weeks. In the meantime, we received regular updates from the owner and we couldn't be happier with the newest member of our family. When we brought Mabel home she quickly adapted to a routine and Rayyana was always at the end of a WhatsApp message if I had any concerns.

What your pet needs,
when they need it.

Taste Guaranteed: Happy Pets, Happy Palates
Delight picky eaters with our flavorsome range. If your pet's not pleased, we'll find an option they love. Happy pets start with joyful meals.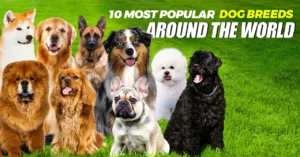 Dogs are our loyal friends. They come in many different...
Read More
Discover everything you need to make
them feel at home